Welcome to Year 6!
Rowan Class
Class teachers: Mrs Dodds
Support staff: Mrs Barber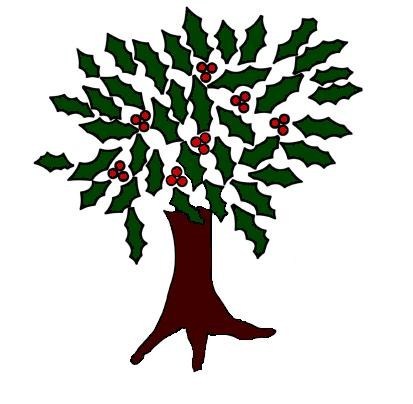 Holly Class
Class teachers: Mrs Smith
Support staff: Mrs Wilson
We are very much looking forward to seeing you all on Thursday 3rd September! We are ready and raring to go and hope you are keen to get back into school and begin our new topics.
We will start by exploring the book 'Something Else' and linking it to how we may sometimes feel and the experiences that we think are similar to the main character. This topic will give us plenty of opportunities for discussion, reading and writing- a great way to start the year! Following this, we will begin our topic of 'Mix it up' which focuses on the film Mulan and Philip Pullman's book 'The Firework Maker's Daughter'- perfect for linking Science, Geography and English.
We will, of course, be available in the mornings if you have any questions or concerns about the curriculum or the return to school. All the children will be encouraged to wash their hands regularly and classrooms will be kept clean throughout the day.
PE Kits, bags and lunchboxes will be kept on the children's pegs and small groups will be able to access them at a time to ensure safety is maintained. Water bottles and equipment will all be kept at the table and children won't be sharing items. However, if you do have any more questions, please come and have a chat with us.
Tudor Grange Year 6 Virtual Tour 2020