This week, children have collected adjectives to describe a wolf. 
In order to decide which of these words were the most effective, the class sorted them using a zone of relevance. The most describing words are placed in the red sections and the least effective are recorded in the yellow section.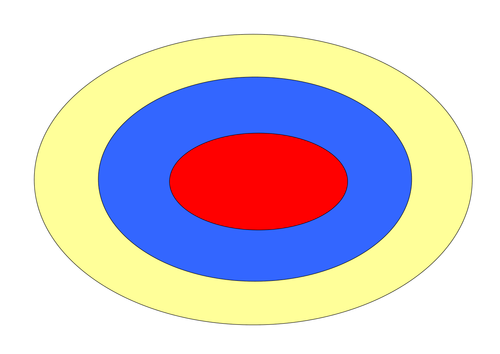 Once the children had decided on the best adjectives to use, they composed both simple and complex sentences. During this, many used devices such as fronted adverbials and relative clauses.
To finish the week, each pupil write a short paragraph to describe the wolf.
Art
During the week, pupils followed a step-by-step video teaching them how to draw a wolf. The results
were exceptional! We looked at everyone's work and each voted for our three favourite pieces.
Every single pupil received at least two votes for their work, which just shows how amazing the drawings were! 
Here is a picture of Miss Jenkins' attempt!